Hosting live shows (and other social gatherings) is the hardest work, right? You have to be "on" the whole time. Shrake has been doing it for hours, days, months, years. Here are a few snapshots.
Hosting STORY league
Magical evenings of comedy and stories at DC's favorite stage for thinkers: Busboys and Poets.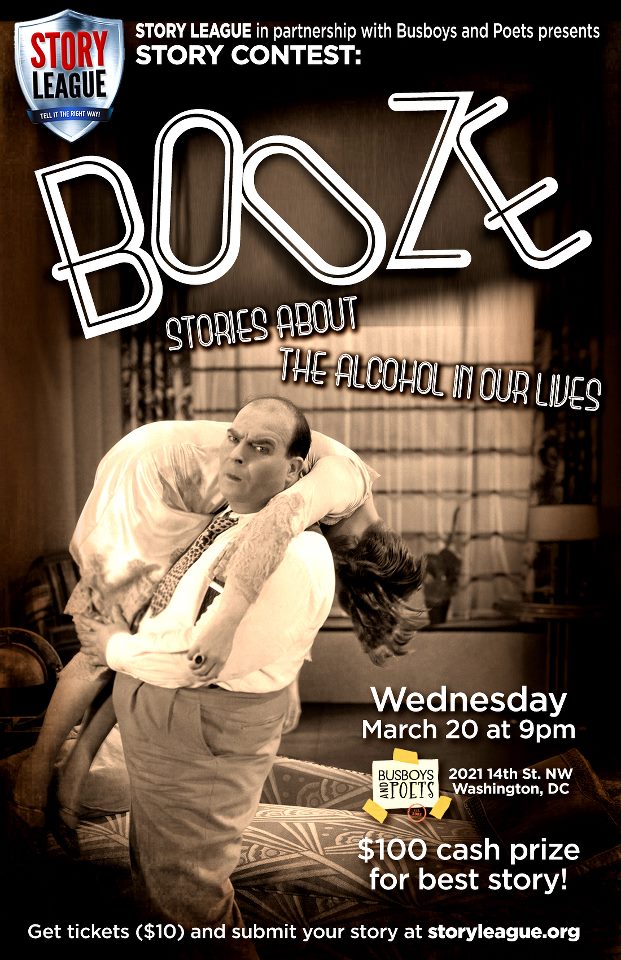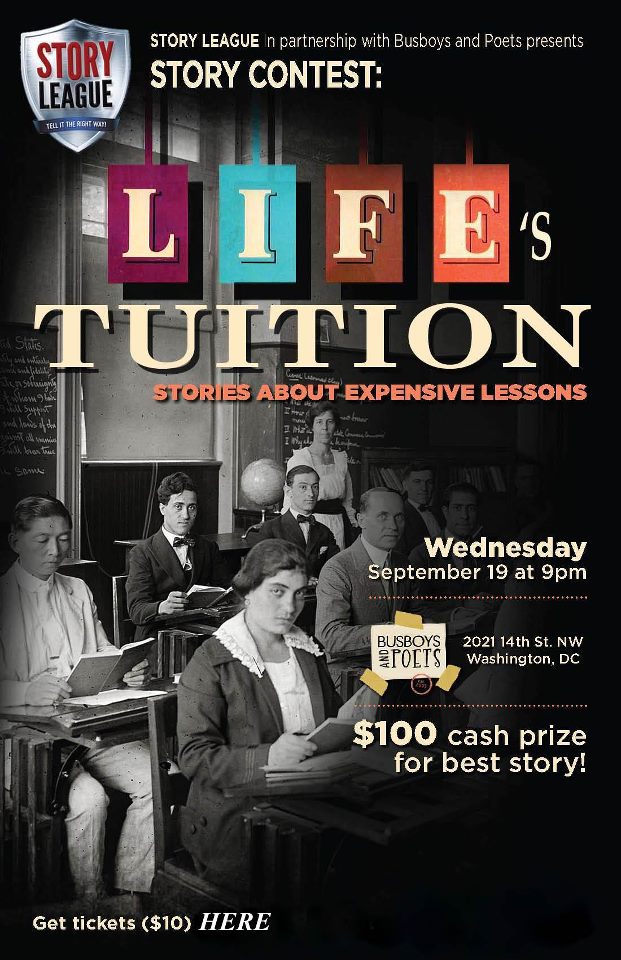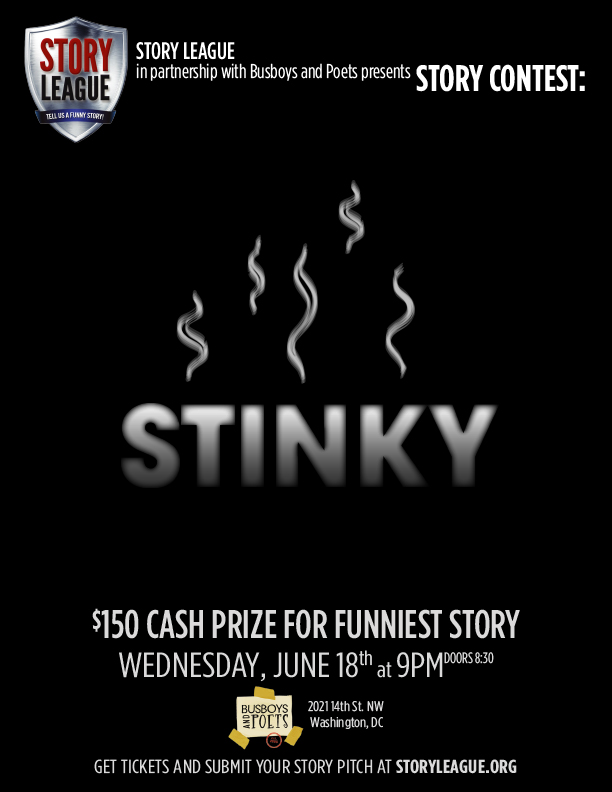 HOSTING FIRST PERSON ARTS
Hosting storyslams for FPA, SL's counterpart story organization in Philadelphia.
Philly audiences teach you how to be onstage and they show you what you are made of.
Hosting the DC Addy Awards
Because the theme that year was American Storytelling, the DC Ad Club asked Shrake to host their annual advertising awards gala. I announced all the winners and performed a few original funny stories for the audience.
HOSTING THE STORY LEAGUE WINNERS PODCAST
All images and logos are copyrighted by their owners.